Biomedical precision, Ascires precision
We combine genetics and advanced imaging techniques to offer the most accurate diagnosis and more individualised treatment
Ascires is Spain's pioneering biomedical group in Genetics, Diagnostic Imaging and Nuclear Medicine, as well as a leader in Radiation Oncology. The Ascires group's human resources comprise over 700 professionals.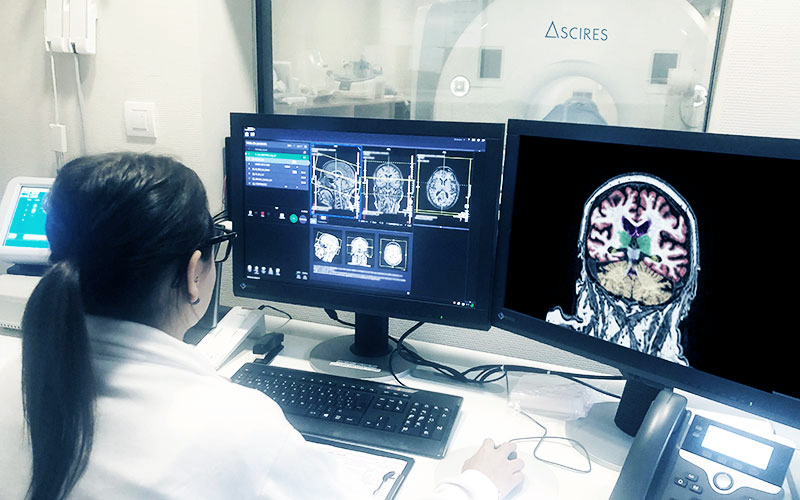 Specialised in diagnosis and treatment, Ascires treats over 500,000 patients each year in public and private hospitals, where it provides cutting-edge Diagnostic Imaging, Genetics and Radiation Oncology services in its own network of biomedical clinics.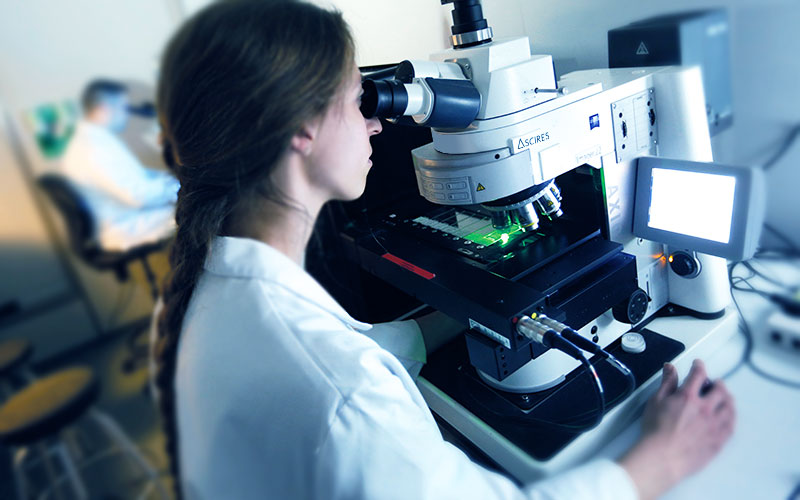 Reinvesting 20% of its profits in R+D+i allows the Ascires group to incorporate the latest advances in biomedical technology, Artificial Intelligence, Deep Learning and computer engineering for maximum precision and agility in medical diagnosis and an individualised treatment for each patient.