By volume of medical technology, we are Spain's pioneering biomedical group in Genetics, Diagnostic Imaging and Nuclear Medicine, as well as a benchmark in Radiation Oncology.
With Mediterranean roots, Ascires group develops its activity in its network of Biomedical Clinics in the Valencian Community and Catalonia (Cetir Ascires), as well as for public and private hospitals.
With over 50 years of experience, Ascires reinvest an average of 15% of its profits in R+D+i. An investment effort that allows us to incorporate the latest advances in precision medicine, with continuous innovation in the development of artificial intelligence biomarkers and diagnostic algorithms, which integrate genomic, clinical and diagnostic imaging data.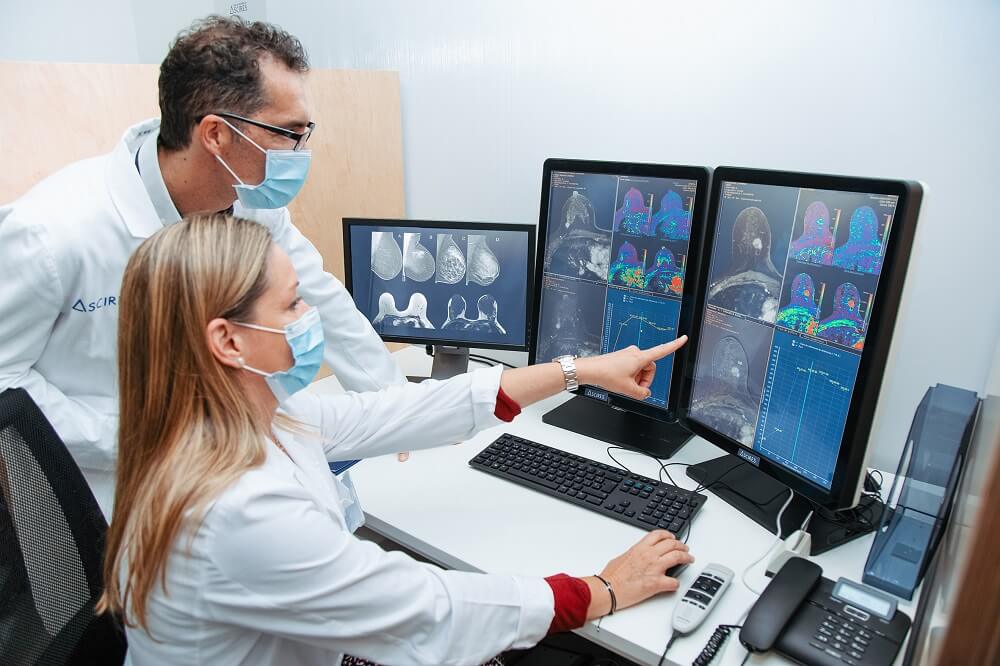 The value of placing the patient at the heart of our activity