Advanced Teleradiology
Maximum precision and quality for fast and accurate diagnostics
APPLY FOR SERVICE
Get detailed and rigorous reporting of your radiological images by a highly sub-specialized team of radiologists, cardiologists and nuclear physicians, and with the latest advances in biomarkers with Artificial Intelligence.
Higher Level European Certification
for CardioImaging
Biomarkers for increased accuracy
European Diploma in Neuroradiology by the European Board of Neuroradiology
Teleradiology Specialty Areas
Our multidisciplinary medical team specialized in Radiology, Neuroradiology, Nuclear Medicine and Cardiology guarantee the highest quality and personalization in the reporting of images, both simple and complex.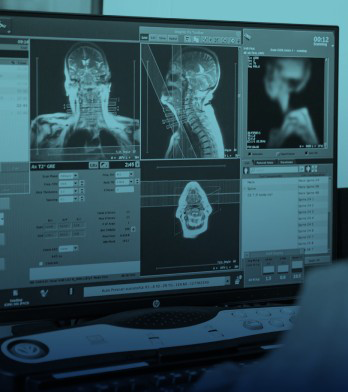 Radiology
Our team of subspecialized radiologists is highly experienced in Diagnostic Imaging reporting, such as Magnetic Resonance Imaging, Computed Tomography and Mammography.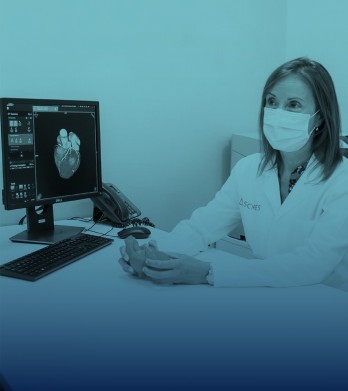 Cardiology
Certified with triple European accreditation in general Cardiac (MRI), stress Cardiac MRI and Cardiac MRI, the highest level of European certification in Cardiac CT and Cardiac MRI, our cardiologists perform advanced CardioImaging test reports with the highest accuracy.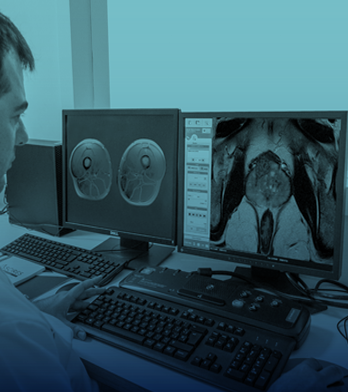 Biomarkers
At your disposal, the biomarker service with the latest technology in Artificial Intelligence for greater accuracy and agility in the reporting of images.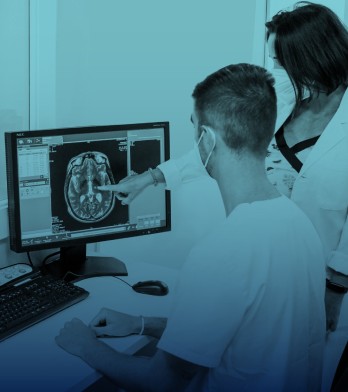 Neuroradiology
In the Ascires Neuroradiology Service, we have a team of expert neuroradiologists with long experience in the field of Neuroimaging and with prestigious international certifications.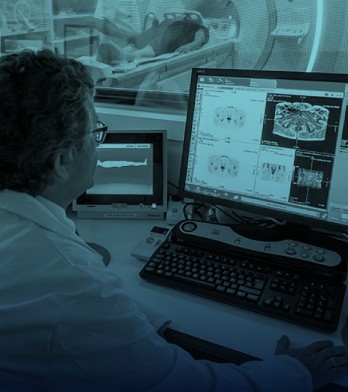 Nuclear Medicine
Our team of Nuclear Medicine specialists perform high precision reports for the latest techniques in Nuclear Medicine (SPECT/CT, PET/MRI, PET/CT, among others).
We will contact you in less than 24 hours
Meet four of our highly specialized and long-standing medical professionals, who will accompany you in the imaging report process in the Ascires Teleradiology Service.
The peace of mind of a second medical opinion and the experience of our specialists.
Our extensive experience and maximum diagnostic accuracy are combined with the aim of providing a quick and accurate diagnosis.
We will contact you in less than 24 hours